Hotty Next Door



Preview this Prank

Stop Playing



Every man dreams of running into a hot neighbor in the stairwell, but what if she skips the face-to-face introduction and decides to call instead? If your friend just moved to a new place, this hot woman's voice will have him checking the mirror, hiding his dirty dishes, and putting on his good shirt.
Want more Hotty Next Door?
Listen to submissions ▸
Engagement Meter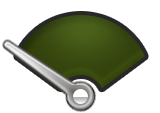 Sorry, you are out of free calls
Get Tokens!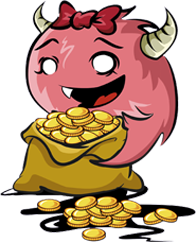 Benefits of getting tokens include

Listen to Pranks Live! No more waiting until the call is over.
Make calls after 10pm. Wake up whomever you want up.
Don't lose tokens if calls aren't picked up or go to voicemail.
Skip the ads. No more waiting for your prank to be sent.
Call Internationally. Prank the globe!
Remove the PrankDial ad your friend hears at the end of calls.
Contact book to save numbers of all your friends and family.
View Call History.
Prompt email support.
Record This Call?
?
I agree to record this call with the knowledge that the person I am calling is not located in the following states: CA, PA, FL, IL, MI, WA, MD, MA, CT, NV, NH or MT.
"You've just been pranked by PrankDial"
?
will be added at the end of the call. (click preview)
x
Oops!
There was an error when sending the call, please try again
Time Out
This person has been pranked too many times. Lets give them a break.
Until this number can be pranked again.
Loading, just a second
Call Complete!
Loading reaction
Call Scheduled Successfully!
In order to connect your call, please call the number below:
(646) 674-1134
Remember not to hangup your phone!
All audio from the call will be streamed through your phone, so you can hear what the person is saying.
Video Ad Instructions
Your free call is processing...
Please follow the instructions :
Click play and watch the video
Click when it turns green
Enjoy your Prank!
Your free call is processing...
32